Voting in the US – Registration, Polling Places, More!
Voting in the US
Our original Voting in the US page was designed to provide state-by-state information for the 2020 election.
But the highly organized, detail-oriented folks at vote.org provide such a plethora of information, that we thought it would be handy to share the basics of voting in the US. So, we've got an official voter registration form and you can even sign up for election reminders.
It's a right and a privilege, so get out and vote! Every ballot counts.
Voter Registration Rules
Most of us know that you need to be 18 years of age or older to vote in the US. But there are a few state-specific guidelines as well.
For example, in Colorado, you must be a resident for at least 22 days prior to Election Day. But in Idaho, it's 30 days, and Missouri only requires state residency, period.
So, you can use our information to register below. But if you need to know more about what your state requires, visit the if you have yet to register and want to review information for your home state, visit the Voter Registration Rules page on vote.org.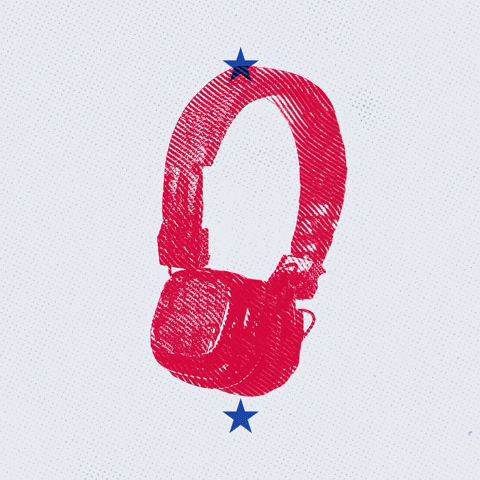 Register to Vote
Vote.org provided us with this handy (and official) registration form so that you can get the ball rolling and register to vote. But, if you'd prefer to pull it up on vote.org, click here for the voter registration page.
Voting in the US – Election Reminders
Stay on top of national and local elections, so you know when to vote. Here's a handy election reminders tool.
Even More Information for Voting in the US
if you haven't visited vote.org, you'll find all kinds of information that should answer any question you might have about voting in the US and in your state.
We hope you'll return to the OTL City Guides often for other helpful tips and information. And, be sure to check out OTL Seat Fillers if you appreciate live shows and events, and are interested in reserving free tickets to them.