Voting in the US – a 2020 State-By-State Guide
Click on your location for the vote.org page that has everything you need from verifying your voting registration to where's, when's, and how's of voting in the US in 2020.
If you have any issues using the map, please scroll down for individual state-by-state links.
Where, When, and How – Voting in the US in 2020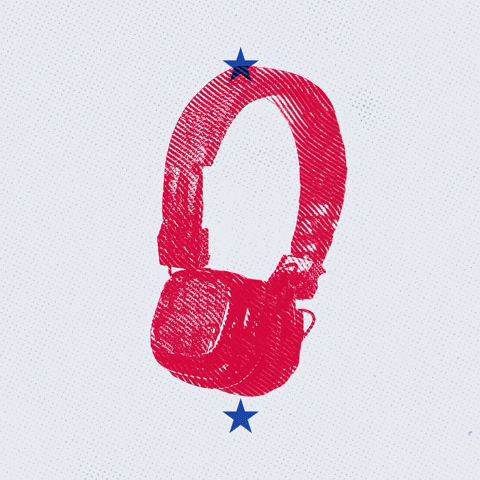 It's an election year, and probably one of the most important in modern times. We all have questions, and most of the answers we're receiving conflict with each other.
Fortunately, though, I reached out to vote.org to ask for answers to our voting in the US questions. They were immediately responsive and gave OTL permission to post links and information that should give all of us more clarity.
Am I registered to vote?  Click on the Map.

Where do I vote? Click on the Map.

Can I vote early? Click on the Map.

Is vote by mail available in my state? Click on the Map.
There's even a link to the 2020 Census if you haven't filled yours out yet.
So, I went state by state and put together the handy map above. Just click on your spot and all of your local resources are listed on one page. You can verify your voter registration and even find out about the COVID-19 safety precautions taken to ensure you can exercise your right to vote in a safe environment.
It's a handy guide to everything you need to know about voting in the US.